About Exempler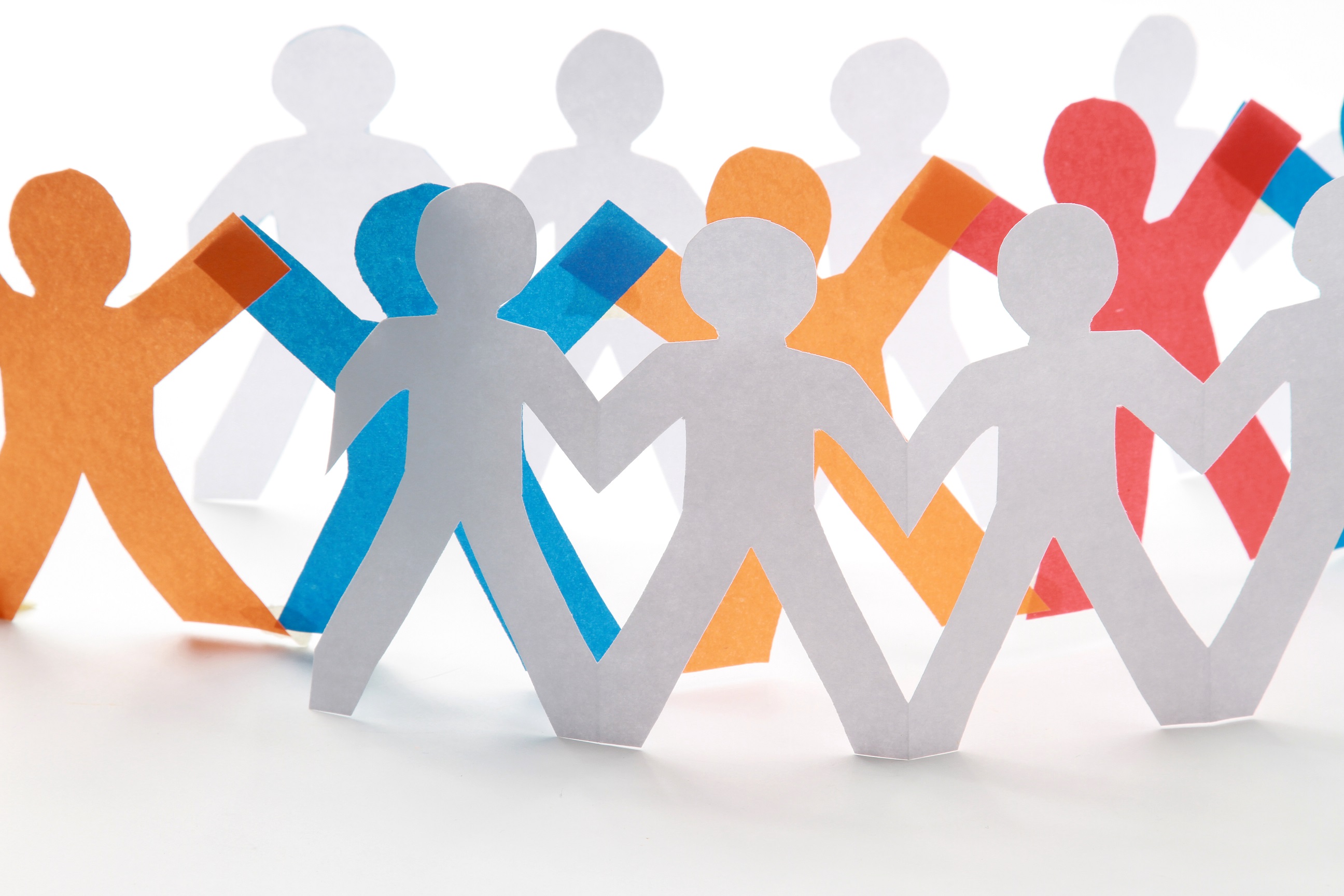 "Harnessing the power of simplicity"
Exempler is a global leader in Automation and Optimization products and services. We help clients stay at the forefront by providing them with high-quality, comprehensive solutions that solve complex technology problems.
The Exempler Team
Exempler is an innovative company with strong leadership and a staff of highly qualified professionals. Our executive team brings over 60 years of related experience to the industry.
Telecom Automation Testing
Exempler has changed the playing field in network telecommunications end-user testing by introducing its Feature Test System (FTS) line of products. FTS products are designed for automated end-user network feature testing. Each FTS solution is multi-technology capable. This enables the network testing of various end-user scenarios that involve different technologies such as TDM, CDMA, GSM, P2P, VOIP, WiMax and LTE all in a single system.
Customer Focus
Exempler considers the relationship with its clients its greatest asset. Exempler's experienced and responsive staff assists customers with developing and delivering cutting-edge solutions ahead of their competitors by providing them with the solutions and support needed at multiple levels.
Solution Philosophy
Exempler solutions stay true to our motto, "simplicity". Our unique, lightweight, customer-centric designs enable us to deliver the right solutions to our customers. Our products are designed to the following key requirements: high quality, reliability, extendibility, low maintenance, low operating cost and ease-of-use.
Popular Links