Products - SnakeEyeSecurity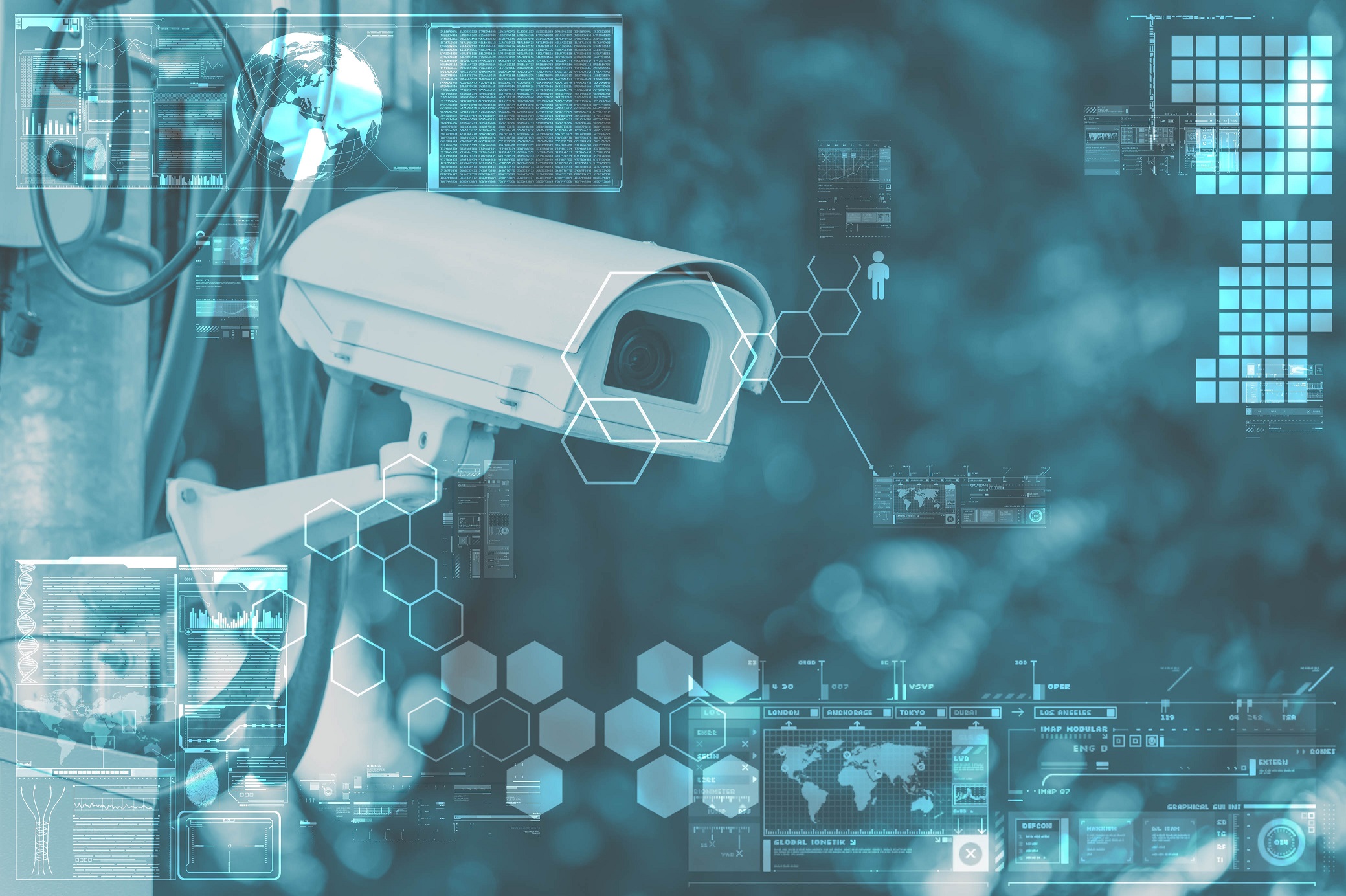 SnakeEyeSecurityTM (SES) is a powerful, yet easy to use video surveillance system. Unlike most systems on the market, the SES unit is dual cellular and wifi capable, giving it a truly global outreach. With SES intruders will be caught on video as soon as they enter the protected area. Surveillance videos can be viewed remotely using a browser or on your smart phone. And with our unique CameraShare® feature, you can share your video clips with other people.
Common Applications
Home surveillance
Business surveillance
Infrastructure surveillance
Worker monitoring
Vandal deterrent
Remote telepresence
Profile Functionality
Remote and local viewing
Video archiving
24/7 operation
Real-time video capturing and viewing
Works with or without internet connection
Automatic power outage recovery
Indoor and outdoor operation
Removable media video storage
Related Links
Key benefits
Motion activated recording
Looking for something specific on our website?