Products - PowerOutageMonitor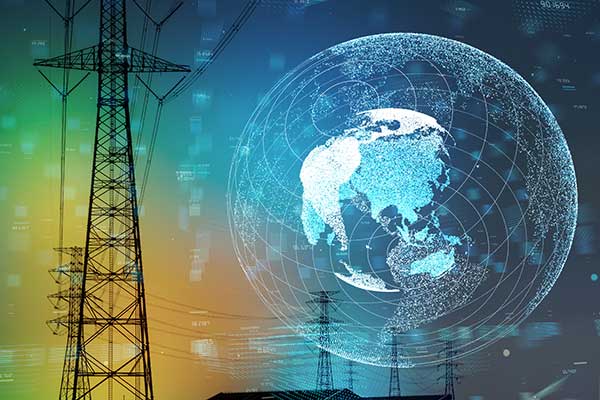 POM (Power Outage Monitor) is an IOT based system for monitoring and reporting power failure events Worldwide. The system consists of client devices and a remote server that work together to provide outage data as soon as it is available. Exact GPS location coordinates, time and the type outage event are recorded for each instance and are communicated via SMS and the Web.
Application Features
Power Event Alerts
SMS Alerts
Power Event Mapping
Power Event Location Detection
Graphical Output
Text Output
Event Log
Profile Functionality
Simple Intuitive Web GUI
Multi-lingual support
Supports remote settings control
Cross platform capabilities
Alert customization
Tabular Output
Chart Output
Looking for something specific on our website?