News and Events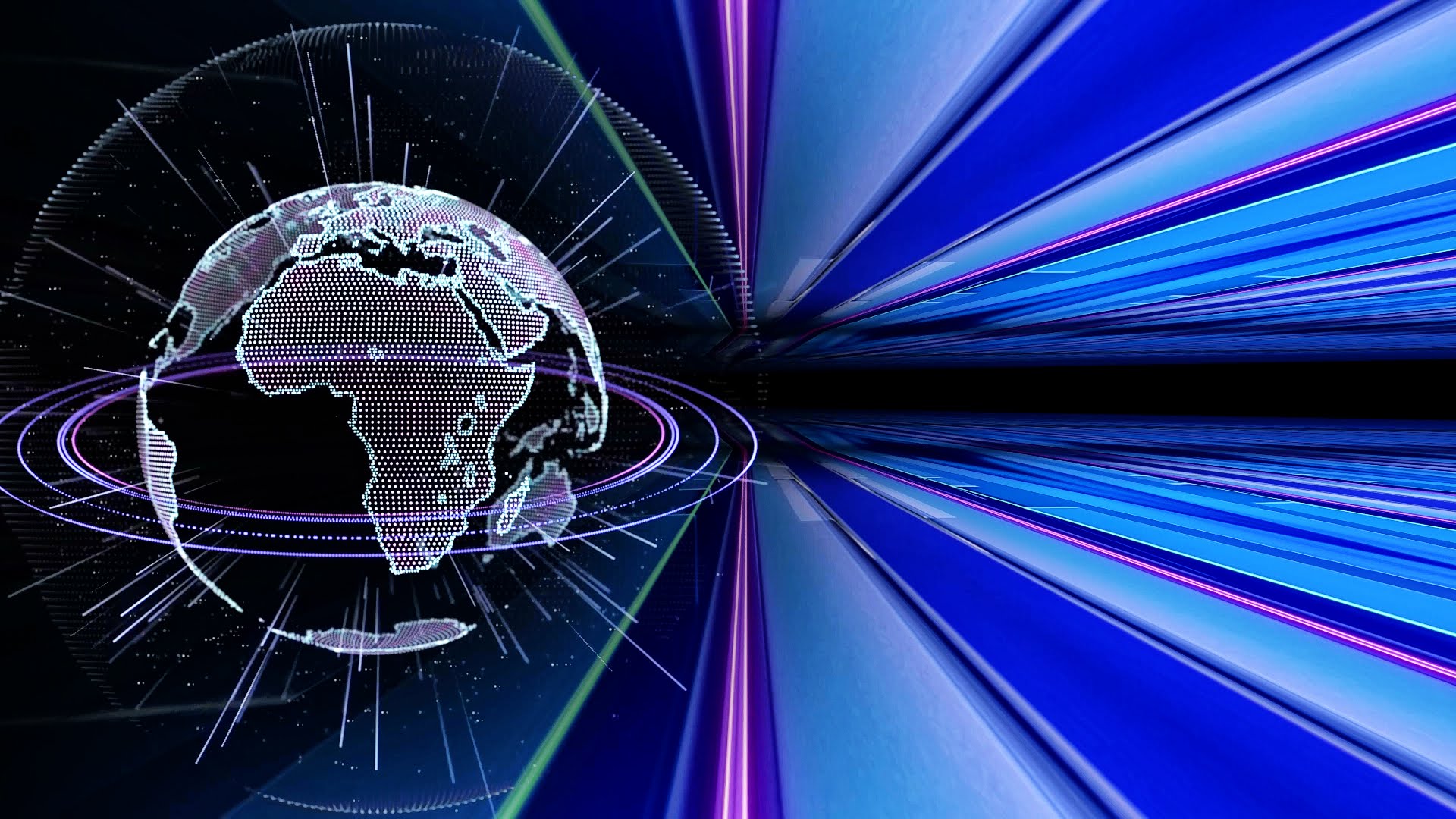 "Stay tuned, be informed"
Press Releases
Exempler is an innovative company with strong leadership and a staff of highly qualified professionals. Our executive team brings over 60 years of related experience to the industry.
Exempler News
Exempler has changed the playing field in network telecommunications end-user testing by introducing its Feature Test System (FTS) line of products. FTS products are designed for automated end-user network feature testing. Each FTS solution is multi-technology capable. This enables the network testing of various end-user scenarios that involve different technologies such as CDMA, GSM, VOIP, VoLTE, LTE and 5G all in a single system.
News Articles
Looking for something specific on our website?