Products - Call Processing Test Automation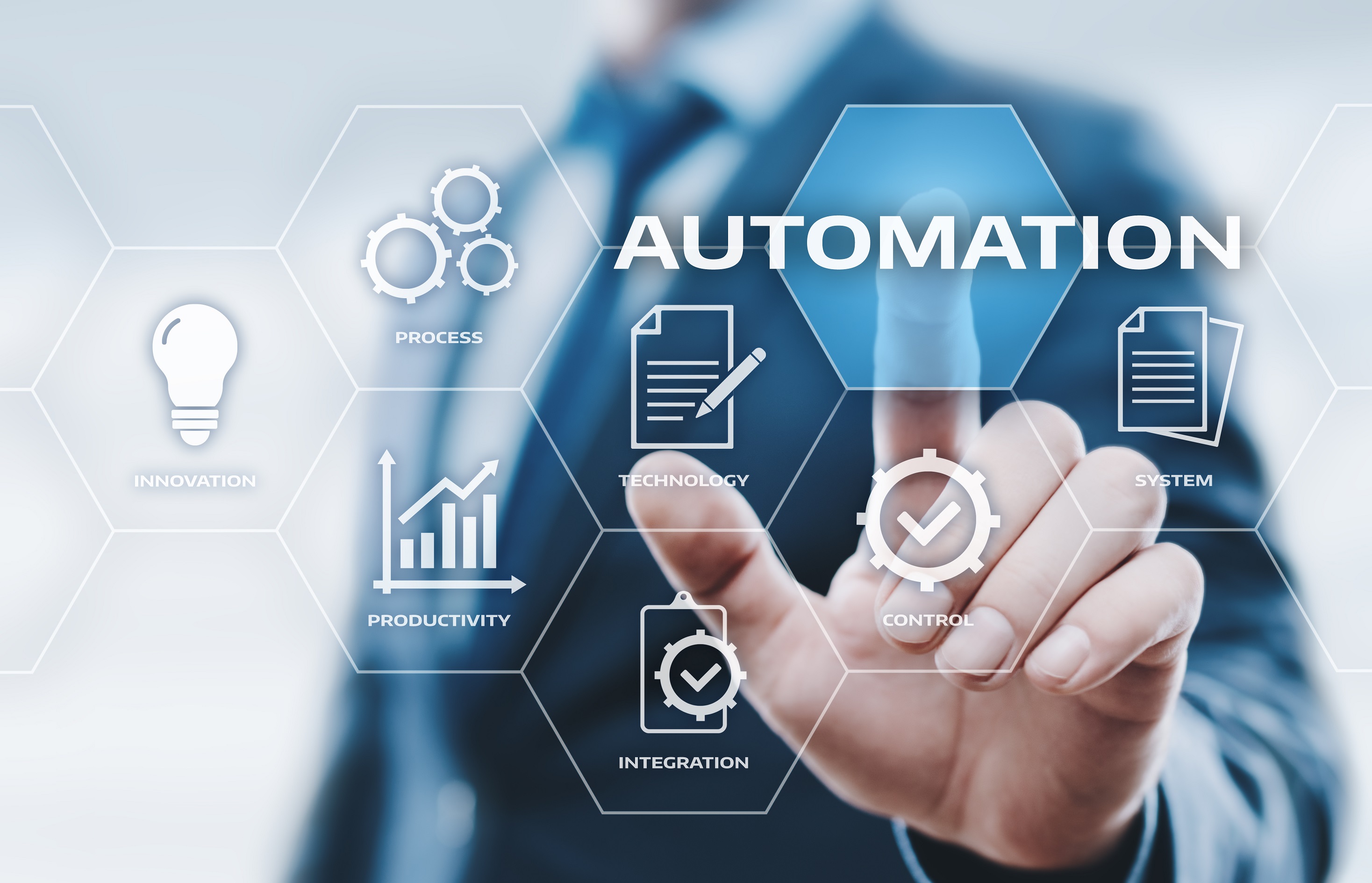 Effective and successful automation implementation and use is only possible with the correct framework. Our team has extensive experience with automation development in complex environments and can help you implement the best solution for your platform.
Included services
Automation framework design.
Framework implementation and validation.
Script development and implementation.
Integration into our products.
Maintenance and support.
Requests
Exempler automation services are designed meet your organization's test automation needs. Our highly qualified staff works with you until all your requirements are met.

To request our services, visit the service request page
Looking for something specific on our website?