Products - Call Processing Test Management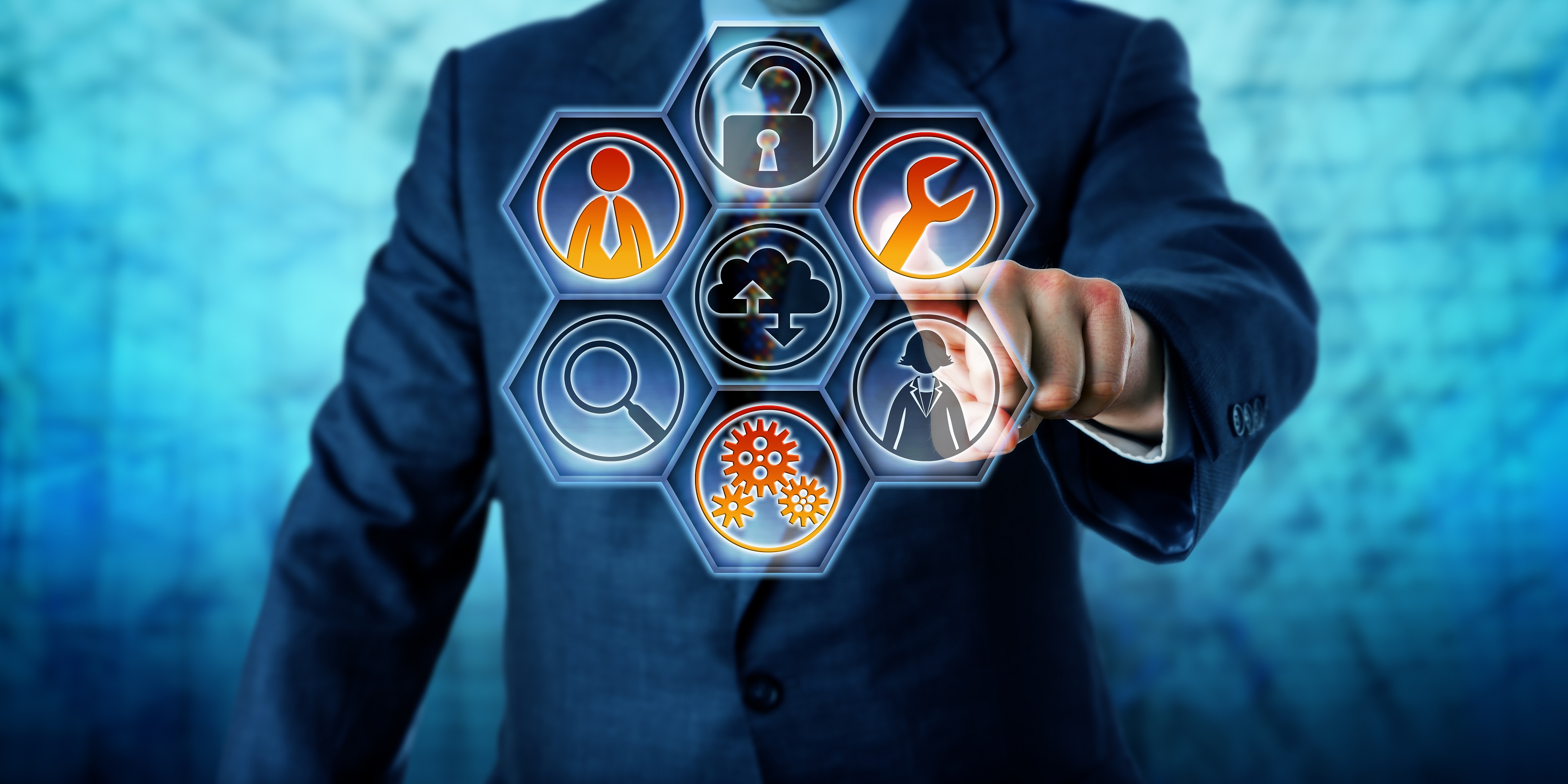 The most crucial step in the quality assurance process is the analysis and communication of test results across your organization. Along with our state-of-the-art test management system TestSecretary, we provide test management services to ensure that the correct data is captured, analyzed and communicated effectively.
Included services
Test information identification and capture
Test data grouping and characterization.
Results analysis and reporting.
Maintenance and support.
Requests
Exempler test management services are designed meet your organization's test management needs. Our highly qualified staff works with you until all your requirements are met.

To request our services, visit the service request page
Looking for something specific on our website?