Products - Call Processing Test Planning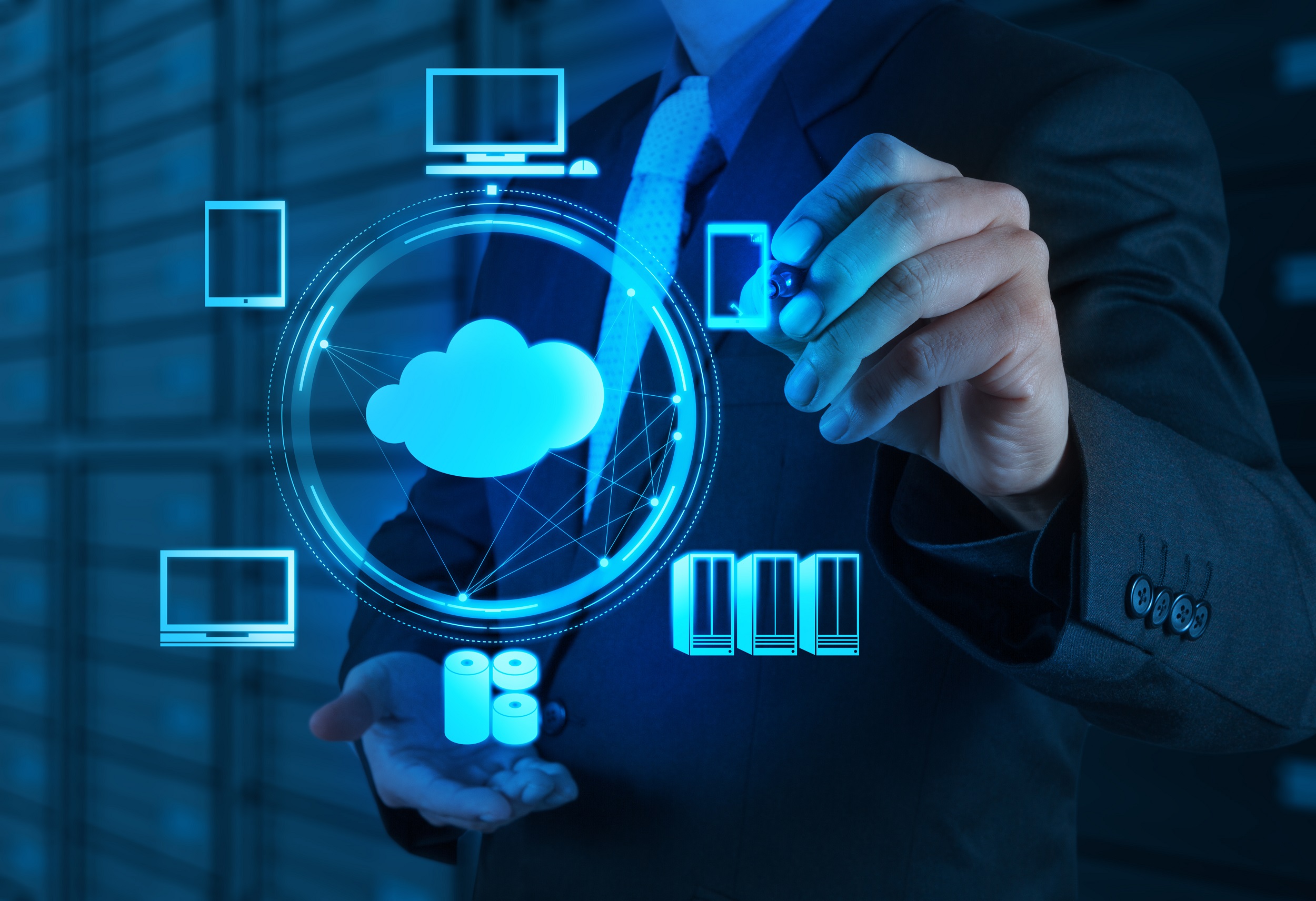 Delivering a quality product starts with a solid set of requirements and good planning. Our Planning services insure that you have the optimum plan for your product. Our methodologies are based industrial standards and industry best practices.
Included services
Project scoping and evaluation consulting.
Requirement development and documenting.
Solution design and implementation.
Integration into our products.
Maintenance and support.
Requests
Exempler Test Planning services are designed meet your organization's planning needs. Our highly qualified staff works with you until all your requirements are met.

To request our services, visit the service request page
Looking for something specific on our website?